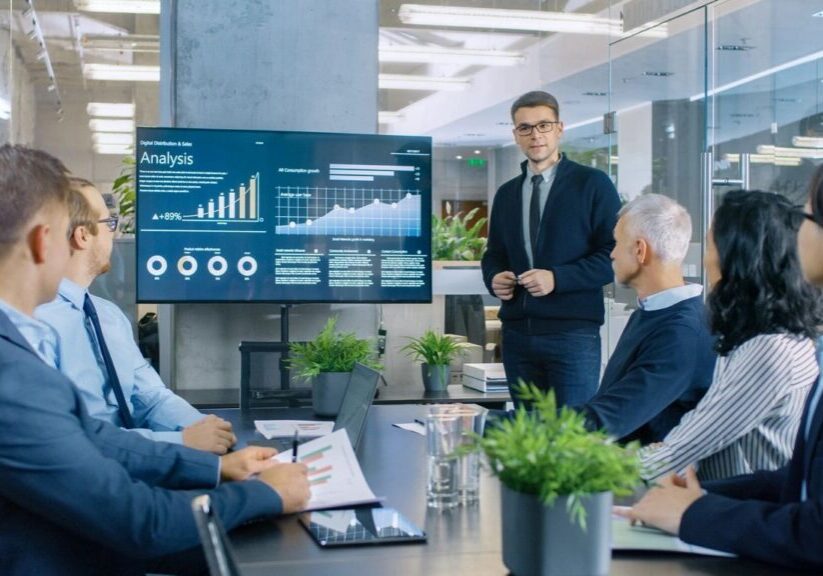 During the planning phase, we will obtain a thorough understanding of your organization, management, accounting system, internal controls, financial reports and identify your major risk areas.  Also during this phase, we will document your accounting and control policies.
During the primary examination, we will determine whether the internal control system of the important transactions works with the required efficiency through detailed test of the internal control system which can be relied upon, and then determine the nature of the tests on the final balances.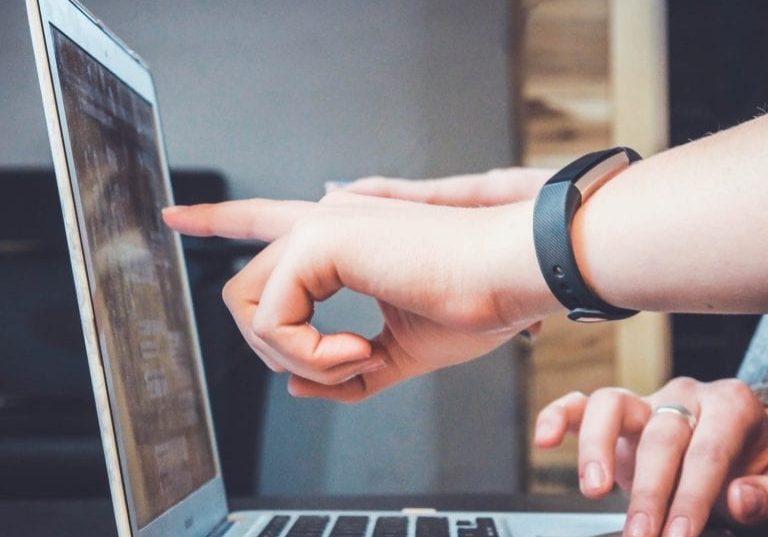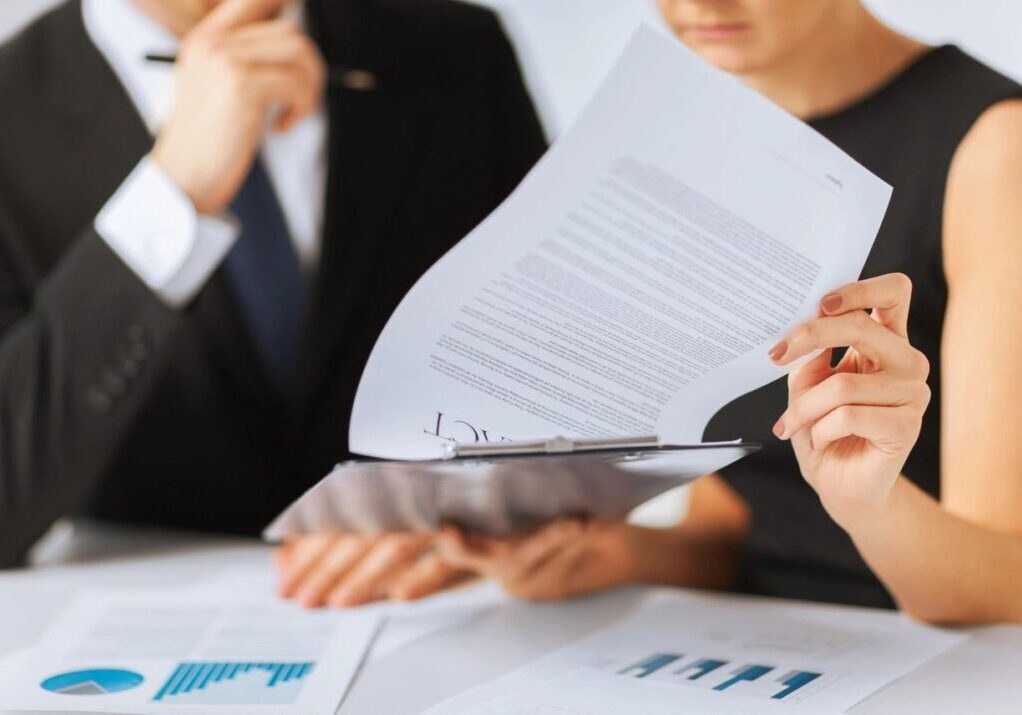 After the accounts are closed, our team will begin this phase of the examination.  This phase will include updating and completing interim work as necessary and reviewing and testing the year-end account balances.  It is always our policy to meet with management to review drafts of our report, the financial statement and our recommendation prior to their final issuance.  We will also meet with the Board of Directors to discuss the results of our work in detail prior to issuing our report.
Our audit will focus sharply on your organization, operations, and major risk areas.  It will involve a high level of strategic planning, and is backed by skilled specialists in the areas of IT and Zakat and Tax regulations.  The continuous involvement by the engagement partner will ensure a specially tailored audit approach that will be exactly suitable to your business and control structure