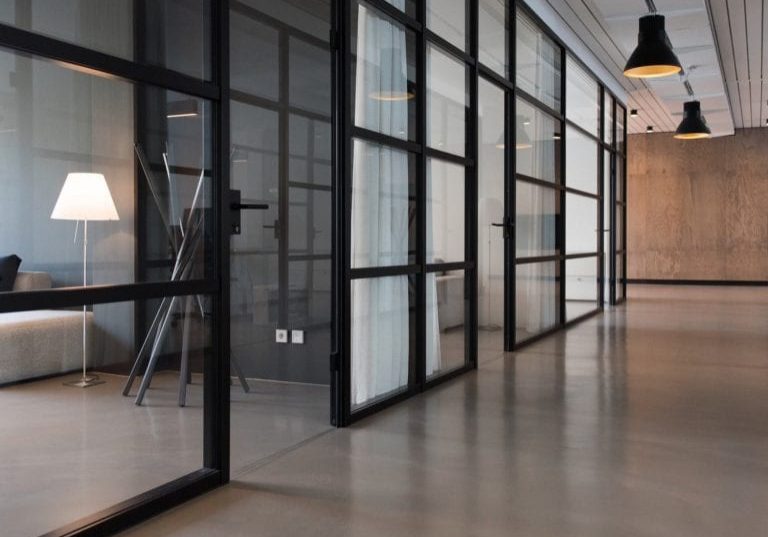 We are experts in accounting and auditing services since 1982
Our Company has experts in the field of IFRS who can help you to insure the right implementation of the standards and help you during the transition to it. Also Mr. Sulaiman AlKharashi is the chairman of the Audit standards committee at the Saudi Organization for Certified Public Accountants (SOCPA) which are responsible for the studying and research of these standards.
We provide consulting services regarding the transition to IFRS by a dedicated team of experts in this field, as well as the Audit services of the Financial Statements in accordance to these standards.
We also provides support services and assistance with regard to staff training and selecting the appropriate software and applications to comply with these standards.