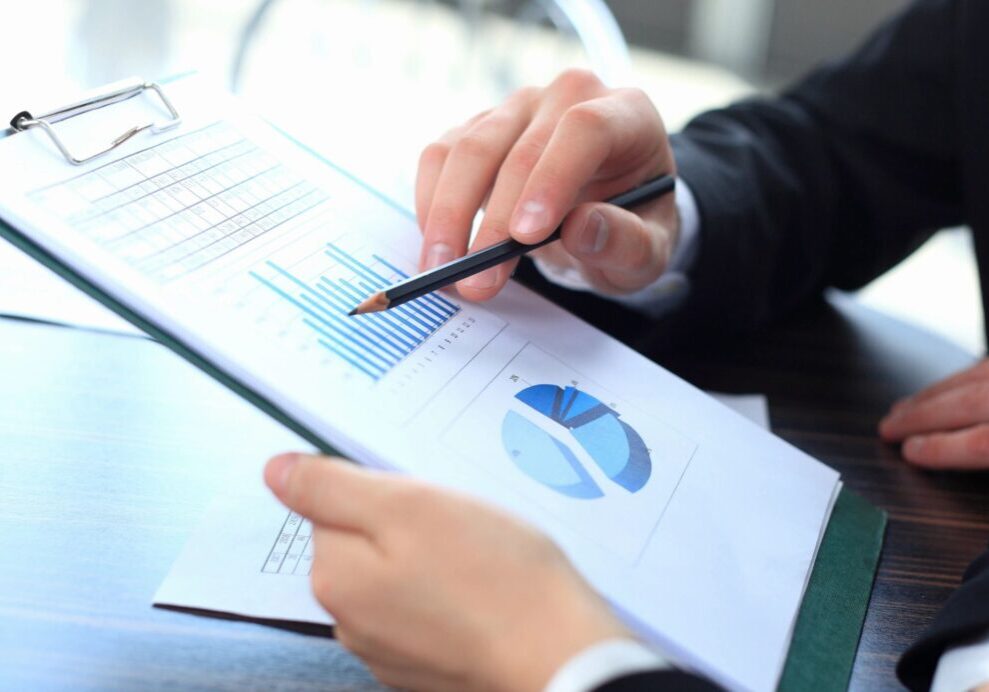 We are experts in accounting and auditing and providing services since 1982
Our MCS professionals play a vital role by providing assistance in identifying and evaluating key EDP controls and assisting our clients with a broad range of consulting services.
Our consultants are distinguished by their practical, in-depth business knowledge and their professional training. Our services address the increasing use of technology in daily business operations, the growing requirement for more effective management and the demand for innovative business strategies.